Продажа морского изыскательского оборудования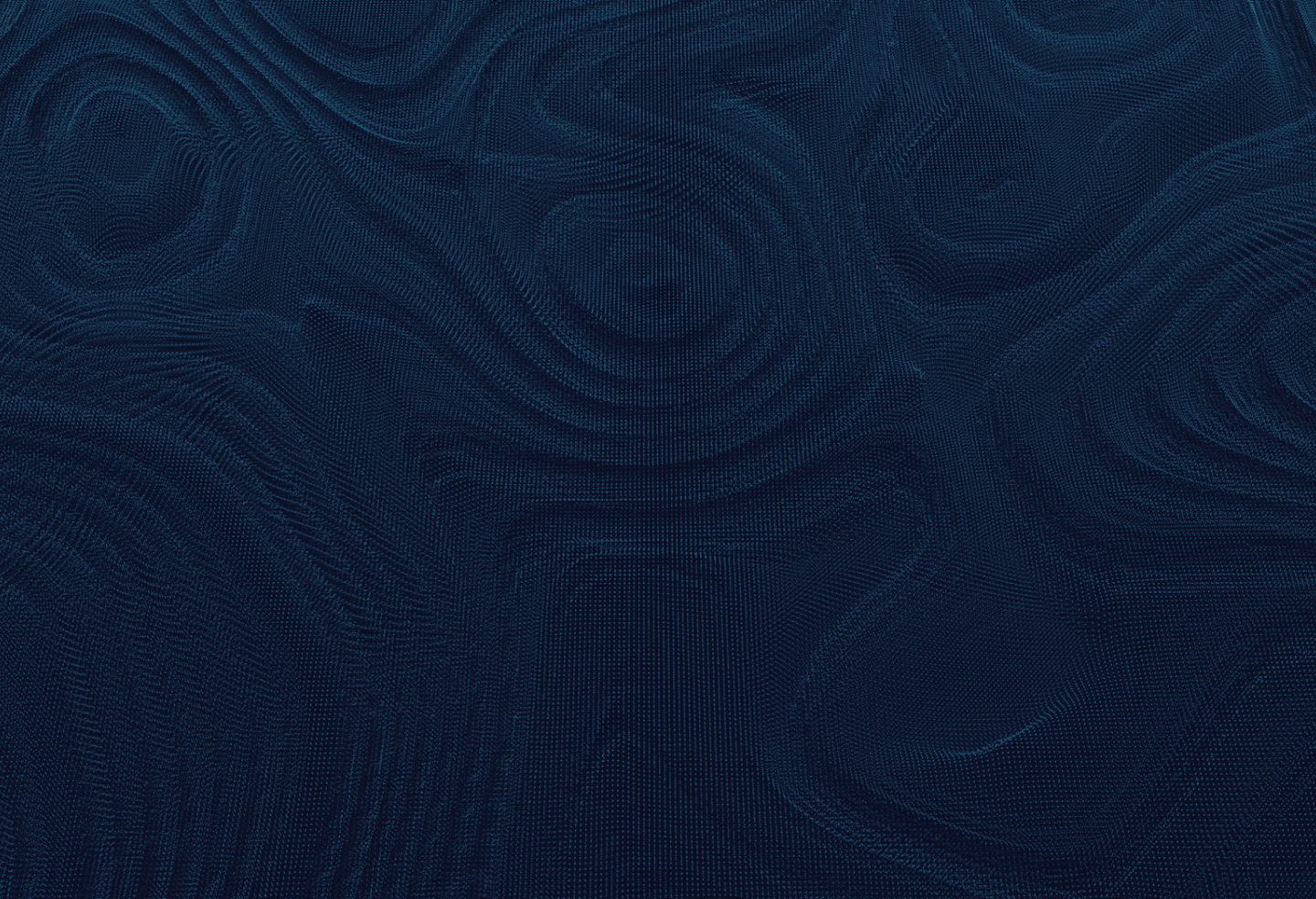 Equipment for sale
Description
Green Reef LLC provides the supply and warranty service of the equipment and software:

for carrying out marine surveys;
for automatic dredging performance;
to provide high-precision navigation and offshore construction support.
We have rich experience as an official distributor of the Teledyne Marine company group, SevenCS and ChartWorld companies.
Teledyne Marine has entrusted us with projects for the supply and commissioning of complex automated hydrographic systems, including dualhead multibeam echosounders, current profilers, inertial positioning systems and dredging control systems.
Specializing in marine surveys, we have accumulated extensive experience with Teledyne equipment, which we actively use for our own projects. This allows us to effectively solve technical tasks of any complexity, including the design and manufacture of the survey equipment installation frames.

We cooperate with shipyards on the survey equipment integration at the vessel design stage under the supervision of RMRS and RRR. Since 2011, our company's clients have been: FSUE Rosmorport, FSBI Volgobalt, PJSC Transneft, FSBI Morspasluzhba, PJSC YaSZ, MGI LLC and others.

Technical support is provided at all stages, including survey systems installation and launch at the customer's site. Due to the increased number of requests from partners, new activities have been launched since 2020:

diagnostics and post-warranty repair;
equipment rental.